The trailer for the long awaited feature film debut of much loved British children's character, Pat Clifton (aka Postman Pat, there's a good bit of trivia Trivia for you), has hit the internet, and we finally have our first glimpse of Rupert's character, Josh.
That is a pretty accurate caption, don't you think?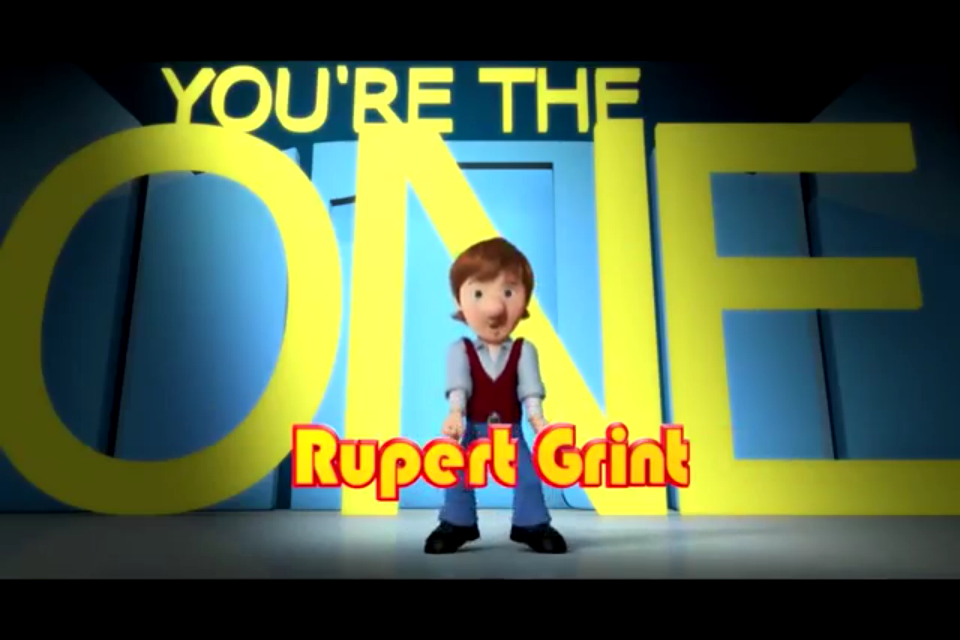 The film is due in cinemas in the UK in late May.