I want you to ask yourself why we are here.

No, not in some deep, philosophical way, whether you believe in gods, or turtles all the way down.

And not as a series of random mutations.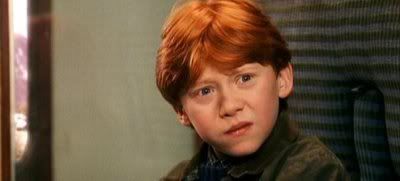 And not even because we sat in a cinema on 16th November 2001 and a small boy said, "I'm Ron by the way, Ron Weasley."
Although you're getting closer.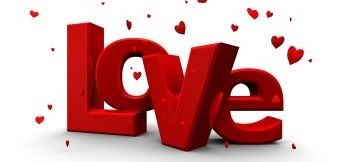 We are here, at this URL, on this sunny Sunday morning, beause of the best boss I have ever had.
Claire is supportive and in charge and strong and vulnerable and proactive and approachable.
And it's her birthday, and everyone here at RupertGrint.net wants to say Happy Birthday, sweetheart, we love you to fragments, and hope that 2012 is an amazing year for you.